What is Autologous Fat Grafting?
Autologous fat grafting is an excellent procedure if you are looking to minimize the appearance of deep facial wrinkles, creases, furrows, sunken cheeks, skin depressions and certain types of scars. This procedure can also be used to add fullness to your lips, hands or buttock.
Autologous fat grafting uses your own fat supply. By using your own fat, the risk of rejection is low, and there is no chance of allergic reaction. Autologous fat implants tend to be permanent; however, over time, they may dissipate with fat being reabsorbed back into your system. As a result, subsequent procedures may be needed.  Dr. Michael Epstein performs fat grafting to patients all over Chicago including surrounding areas of Evanston and Buffalo Grove, IL.  Dr. Epstein is a top surgeon in the area who has performed numerous fat grafting procedures for patients to get the results they are looking for.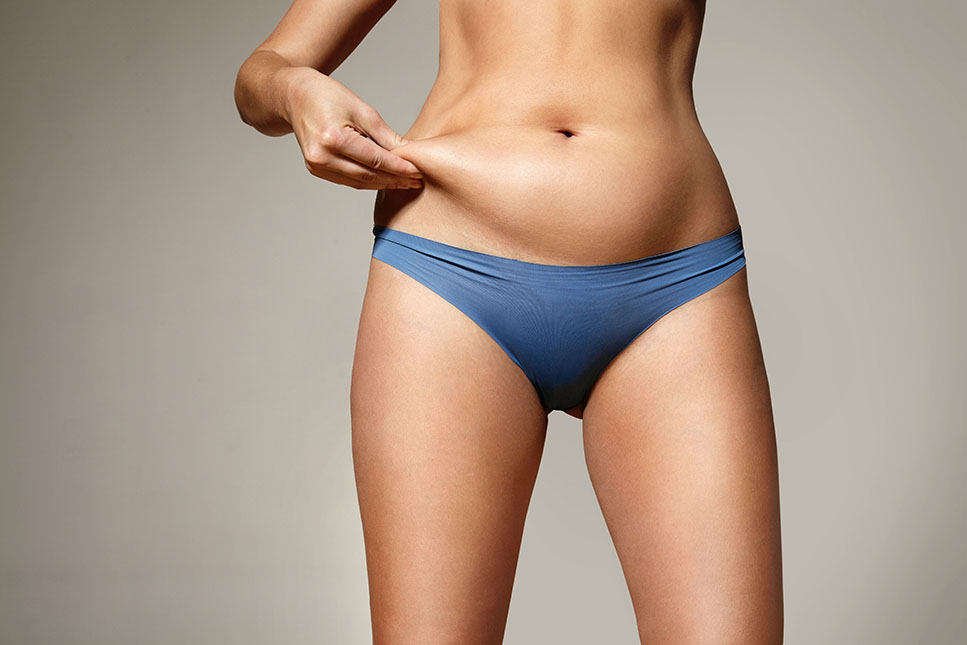 How is Autologous Fat Grafting in Chicago performed?
Autologous fat grafting is an outpatient surgical procedure performed at our facility. This procedure can be done under local anesthesia or sedation, depending on the complexity of the procedure. Dr. Epstein starts by liposuctioning fat from a fat-rich part of the body, such as the thighs, abdomen or buttocks. The fat is then cleaned, excess fluid is removed, and a small needle is used to inject the fat into the areas being treated.  This Chicago procedure takes approximately one to two hours, depending on the size of the areas to be treated.
What to expect during the Fat Grafting recovery period:
Minor discomfort is normal and can be controlled with medication,
Redness, bruising and swelling are normal and will dissipate within a couple of weeks.
You can return to light activity in 1 day.
You can return to full activity in 3-5 days.