Revision Rhinoplasty Chicago
Did recent nose surgery leave you wondering what went wrong? Are you dissatisfied with appearance, or do you have trouble breathing? If so, you may be considering revision rhinoplasty in Chicago. Often referred to as secondary rhinoplasty, this procedure is used to correct less than satisfactory results experienced from a primary rhinoplasty procedure.
The nose is not just an attachment that sits in the middle of our face, but an important appendage for breathing and a significant sensory organ. If primary rhinoplasty is botched or unsuccessful, appearance and breathing can be affected. Revision rhinoplasty can be one of the more challenging procedures a plastic surgeon performs. Aside from fixing problems with the appearance of the nose, the inner structures involved with breathing and smell may require delicate, intricate attention.
What is Revision Rhinoplasty?
Revision rhinoplasty entails re-operating a nose to repair a previous poor outcome and is largely considered to extremely challenging. There are two types of revision rhinoplasty. The first is the minor touch up revision of a mostly satisfactory result from primary rhinoplasty. The patient may be content with the appearance of the nose but requires a slight improvement. For example, a small bump on the bridge may have been a remnant of an otherwise successful procedure. Here, revision rhinoplasty is a less complex operation. The patient may be content with the surgery performed by the original surgeon since the trust was not lost.
The second type is when revision rhinoplasty is performed to restructure a previously failed procedure. A botched rhinoplasty can be one of the more distressing experiences a plastic surgery patient can endure. If appearance is worse, or functionality is affected, physical or psychological pain can result. Self-esteem may be fractured or breathing impaired, and revision rhinoplasty is a necessary solution.
There are many reasons for primary rhinoplasty to fail. The most common is a technical error. Nose surgery experience, a sound surgical plan, and precise technique are critical for a successful rhinoplasty outcome. Poorly placed incisions, excessive cartilage and bone removal from the nasal bridge, or aggressive removal of nasal tip cartilages will lead to poor structural support. Results can be an unnatural and awkward appearance which will draw undue attention to the nose.
With an increased number of cosmetic procedures being performed, there has been an increase in demand for rhinoplasty surgery. Sadly, anyone with a medical license can perform nose surgery. They may not have the necessary experience or suitable training to perform a safe and successful rhinoplasty procedure. With a higher demand for rhinoplasty comes a higher number of unsuccessful results and unfortunately, an increase in the need for revision rhinoplasty.
Revision rhinoplasty challenges require the skills of a plastic surgeon with extensive training and experience. Often, too much nasal cartilage was removed and scar tissue has replaced much of the structural framework. The remaining nasal cartilage is often crooked or distorted. The nasal structure must be re-formed by grafting cartilage to revise the framework of a natural nose.
This restructuring of cartilage must be precise and flow in a 3-dimensional manner to give the appearance of an aesthetic, natural nose which balances the patient's facial features. Scarred and altered tissues must be properly placed by a re-arrangement of the nasal framework. This must be accomplished while removing skin and soft tissue scarred by the primary rhinoplasty procedure.
The structure must be stable to support scar formation which may be present during the healing period of prior surgery. Breathing must be maintained or repaired. This is done by strengthening nasal passages responsible for maintaining air flow.
Contact MAE Plastic Surgery's Chicago office today for your revision rhinoplasty consultation – Northbrook, 847-205-1680
Am I a Candidate for Revision Rhinoplasty ?
The ideal candidate for revision rhinoplasty is a healthy person who is not content with their previous rhinoplasty outcome. Revision rhinoplasty should not be performed until at least a year after primary surgery. Although patients may want to rush the surgery to improve their appearance, safety is the most important concern. The surgeon must allow adequate time for swelling to subside completely to avoid complications.
The two most important reasons for revision rhinoplasty are aesthetics and functionality. Chicago residents who have been left with less than satisfactory results in their appearance or ability to breath are prime candidates to undergo the procedure.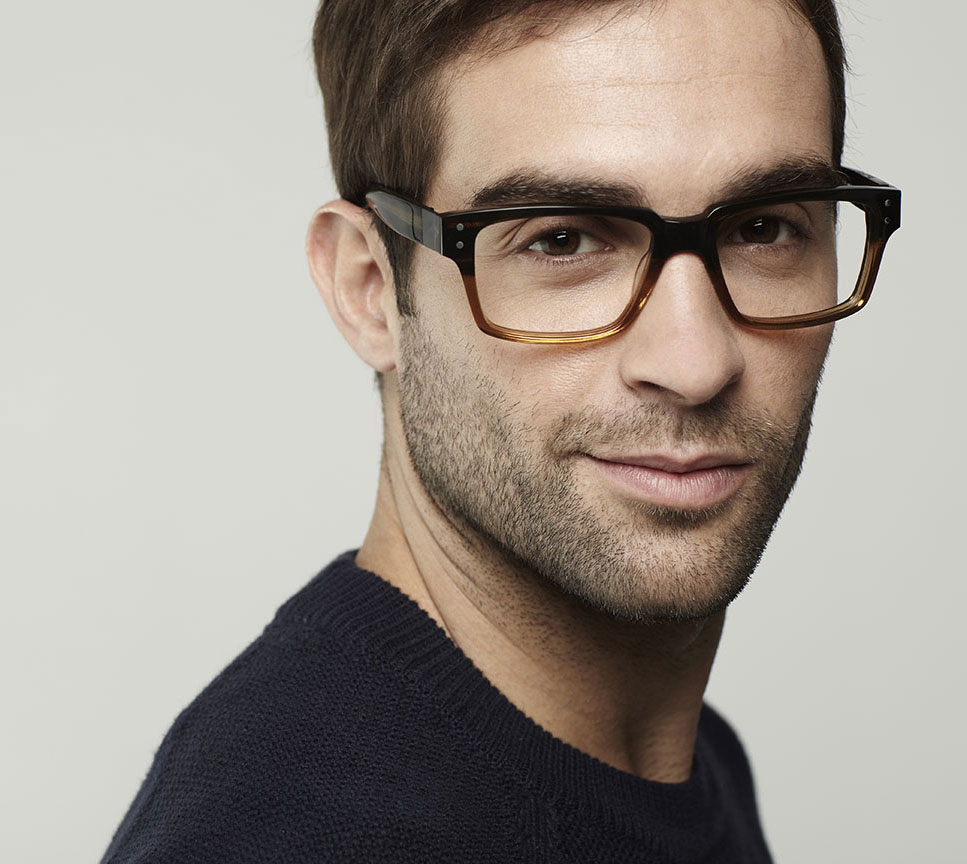 Revision Rhinoplasty Consultation
During your initial visit, you will be given a physical examination. Your nose will be thoroughly examined inside and out, for bumps, and excess scar tissue. The septum is checked for any deviations and palpated for cartilage. Findings will be explained, and your concerns will be heard.
As part of your Chicago revision rhinoplasty consultation, your surgeon uses an advanced computer-imaging software to help visualize the procedure's outcome. Your surgeon will take several pictures of your nose from different angles and upload them onto a computer. Together, you and your surgeon will work with the software to help formulate a goal for your procedure. Additionally, a 3D image can be taken for digital imaging. These images will help explain why and how the procedure is performed.
It is important to remember rhinoplasty photos through digital imaging do not guarantee exact results, but will ensure you and your surgeon will share a common surgical goal and expectations are realistic.
After the imaging is complete and you are happy with the projected outcome, your surgeon will upload the images to the private password-protected program TouchMD. This will allow you to review the information given from home with loved ones. In many cases, patients have found their actual revision rhinoplasty results are close to the digital images the surgeon produced.
I'm going with Dr. Michael Epstein from the MAE Plastic Surgery Center in Northbrook IL the staff is amazing his patient coordinator Jill is an absolute Doll and very knowledgeable and puts you at ease regarding the payment process. The Doctor himself was very straightforward, yet kind. He took the time to answer all of my questions. He never made me feel silly for asking anything!
The Revision Rhinoplasty Procedure – Open or Closed?
Revision rhinoplasty is done on an outpatient basis using a local anesthetic by a board-certified anesthesiologist. It will be performed at our AAAASF certified state-of-the-art surgical center in Northbrook.
There are two possible techniques for a revision rhinoplasty procedure:
Closed Procedure: A closed procedure involves no additional external incision. Instead, the incision is hidden inside the nose. This does not afford your MAE surgeon much access to the internal structures of the nose, so most revision procedures must be done using an open procedure.
Open Procedure: Here, the incision is made across the columella (the narrow strip of tissue which separates the nostrils). If an external incision was made during the initial rhinoplasty, it will be made in the same place for your revision procedure.
Through the incision sites, the soft tissue which covers the nose is raised, and the structure of the nose is reshaped. In some cases, cartilage might be taken from one area of the nose and grafted into another area. If there is insufficient cartilage within the nose, your MAE surgeon may have to take cartilage from the ear for the best revision rhinoplasty result.
Revision rhinoplasty can take 3 hours or more to complete depending on the complexity of your case.
Contact us today for your Chicago rhinoplasty consultation in Northbrook.
What to Expect During Revision Rhinoplasty Recovery
Bruising and swelling around the eyes are normal and will fade within 1-2 weeks after surgery.
You may experience discomfort within the nose and other areas of the head, which can be controlled with medication.
Stuffiness and some light bleeding from the nose are common during the first few days.
A small external splint will be taped to your nose to protect the new shape for approximately 5-7 days after surgery.
You will feel more comfortable sleeping on your back for 1-2 weeks and elevating your head with pillows will help reduce swelling.
You can return to light activity within a few days or as you feel ready.
You may resume full activity within 3-4 weeks.
Your MAE surgeon will give you full post-operative instructions, and he will monitor your progress and make sure you are healing properly and satisfied with your result.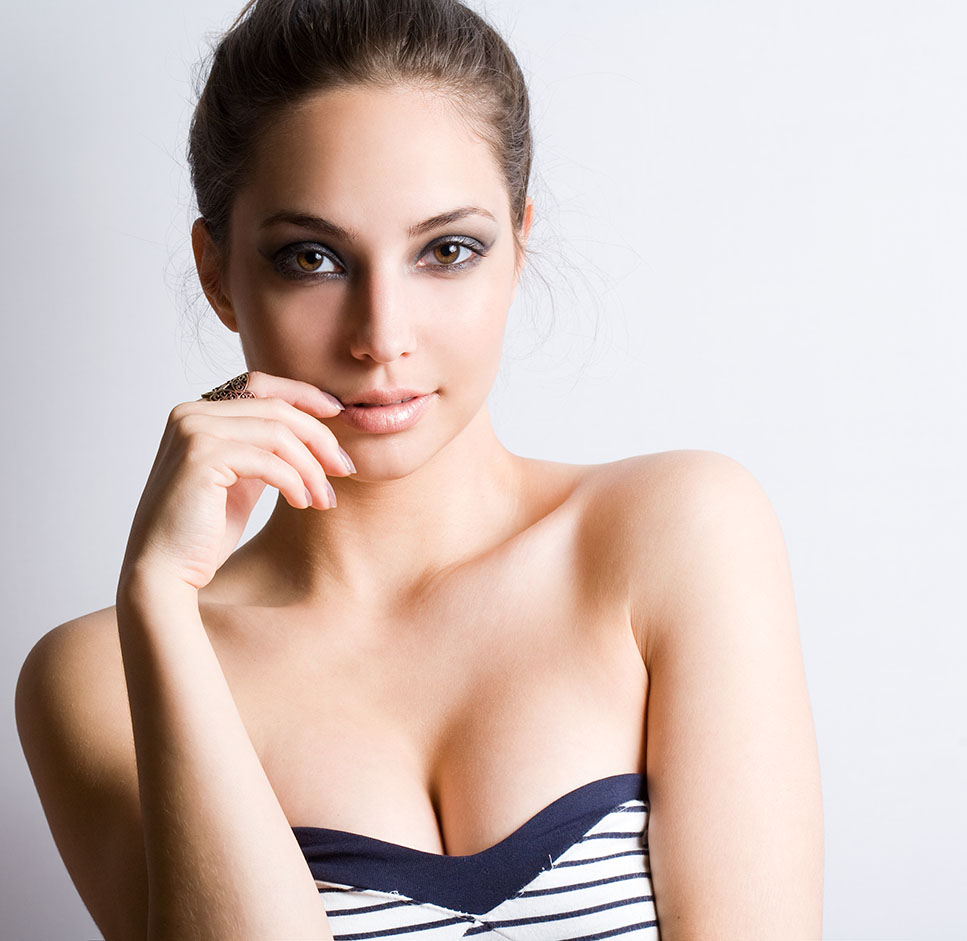 Revision Rhinoplasty Cost
The revision rhinoplasty procedure can be an extremely complex plastic surgery procedure, and each revision is unique. Each procedure is as different due to the complications of the previous surgery. Your surgery is no different, hence, it is impossible to put a price tag on this customized procedure. The cost of revision rhinoplasty in Chicago can vary from one patient to another.
The less complex your surgery, the lower the cost. For example, if you require cartilage grafts used when building up a flat nose, the surgery will be more extensive. During your consultation, your MAE surgeon will let you know what is required for your surgery and you will be provided a breakdown of the costs.
Is revision rhinoplasty covered by insurance?
Functional rhinoplasty to correct breathing problems is covered by insurance providers. You must check with your insurance first to determine if revision rhinoplasty is included in your plan.
Cosmetic rhinoplasty is not covered by any insurance. If you are having a combination of functional and cosmetic rhinoplasty, your plan may cover the functional aspect of the surgery. Again, be sure to verify this with your provider.
Contact us today for your Chicago rhinoplasty consultation.
Choosing your Rhinoplasty Surgeon in Chicago
Having revision rhinoplasty in Chicago is not a decision to be taken lightly. It includes many issues, with the choice of which surgeon being the most significant. In considering a surgeon you must be informed about their qualifications and experience. Is your surgeon board-certified? What is their level of experience with revision rhinoplasty? Is the surgery center certified? What about the support staff, are you comfortable with them?
Revision nose surgery must be precise. If you opt for an inexpensive, inexperienced surgeon, there is a risk your surgery will not turn out well, again. In which case, you might need an additional procedure to correct mistakes, and you could end up spending a lot more in the end.
Your nose is simply too important to choose a surgeon based solely on cost. Your surgery is an investment which will last a lifetime – so choose your surgeon well.
Why MAE Plastic Surgery?
Our Fully Accredited Surgical Center for Chicago and Beyond
Dr. Michael Epstein performs many of our surgical procedures at our state-of-the-art, fully accredited surgical center in Northbrook. Northbrook Plastic Surgery has a team of board-certified anesthesiologists to provide the highest standard of care and ensuring the safest and most comfortable experience in Chicago. Read more…
Before & After Gallery
Be sure to view our Before and After Photo Gallery of rhinoplasty procedures to see real patient results at MAE Plastic Surgery. CLICK HERE