What is a Brow Lift?
A brow lift is a surgical procedure that corrects a low-positioned or sagging brow, smoothes furrows across the forehead and between the brows, and helps to restore a more youthful and relaxed appearance in the facial region between the upper eyelids and the scalp, extending to the temples.  Dr. Michael Epstein at MAE Plastic Surgery serves patients seeking brow lift surgery in Chicago and the surrounding areas like Buffalo Grove and Evanston, IL.
A good candidate for a Chicago brow lift is someone who is bothered by the development or presence of expression lines (or other signs of aging) in the forehead and brow region. This condition can be a result of overactive muscles in the forehead and brow region, heredity, or simply the way in which we age.
A brow lift can be enhanced with laser skin resurfacing or a chemical peel to further improve skin tone and surface appearance. Other rejuvenation procedures, such as blepharoplasty (eyelid surgery) or a facelift, can also be performed in combination with the brow lift surgery.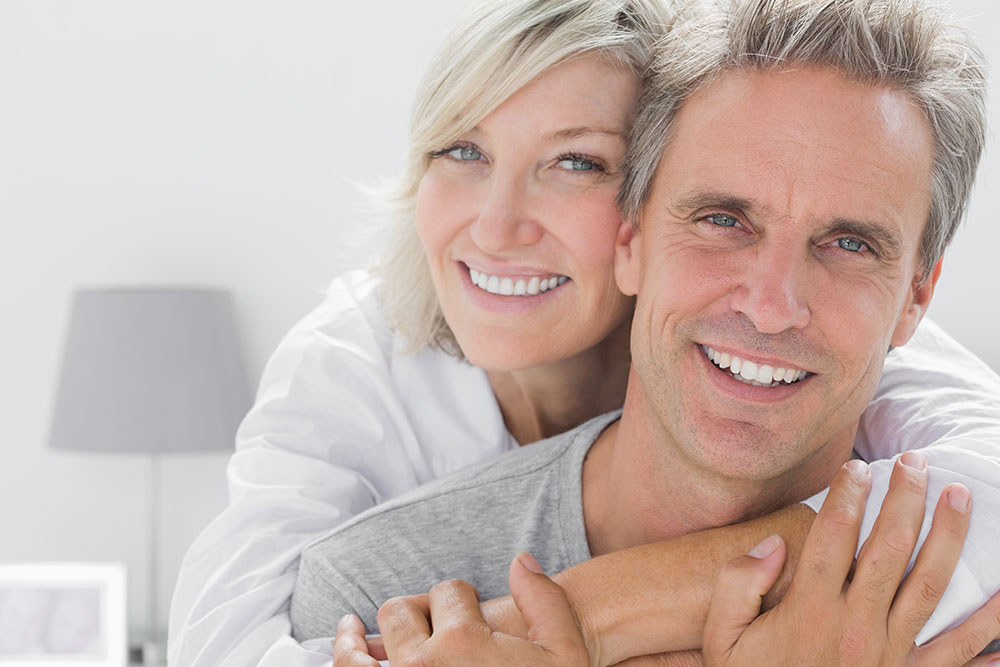 How is a Brow Lift in Chicago performed?
A brow lift in Chicago is an outpatient surgical procedure performed at our facility. A brow lift is performed through multiple incisions hidden in the hairline or through a single incision in the natural crease of each upper eyelid. Removing selected muscles and releasing tissues will lessen the appearance of wrinkles. Excess skin at the incision site will then be removed to allow re-draping of your forehead. When there is an abundance of excess skin in the forehead, a technique using a wide incision across the top of the scalp may be recommended.  This Chicago procedure takes approximately 1 to 2 hours, but may vary depending on the individual.
What to expect during the Brow Lift recovery period:
Discomfort is to be expected, and can be controlled with medication.
Swelling and bruising to the affected area are normal. This will begin to fade within 1-2 weeks.
Camouflage makeup can be applied after the initial bruising and swelling subside.
Avoid prolonged sun exposure and use a good sunscreen.
You may return to light activity within 2-3 days after brow lift surgery or as you feel ready.
Full activity may be resumed 4 weeks after surgery.