Laser Skin Resurfacing
DOT Laser Therapy is the most advanced laser available and can make you look years younger!  Not only does it smooth out wrinkles and reverse the appearance of aged and sun-damaged skin, but it also improves texture and laxity by inducing immediate skin tightening and the stimulation of new collagen growth.  Transcend is the only MedSpa on Chicago's North Shore to offer this unique and highly effective treatment.  The following is additional information about DOT Therapy Laser Skin Rejuvenation:
Reverses the appearance of aged and sun damaged skin
Improves texture and laxity
Smoothes wrinkles
Reduces the appearance of acne and other scars
What is DOT Therapy?
DOT Therapy (Dermal Optical Thermolysis) is a new and exciting way of reversing the appearance of aged or sun-damaged skin, smoothing wrinkles, and reducing the appearance of acne or other scars. Because DOT Therapy delivers the desired outcome with minimal downtime, it is rapidly replacing traditional laser skin resurfacing as the treatment of choice for mild to moderate signs of photo damage.
What Will DOT Therapy Do For Me?
If you have spent years in the sun, especially without adequate sun protection, then you know what it can do to your skin. Wrinkles, skin discoloration, sun spots, and skin laxity may be reduced or eliminated with DOT Therapy. In addition, if you have scars from acne or other skin injuries, then you may also be a candidate for this procedure. While the aging process cannot be stopped, with proper care you can maintain your rejuvenated skin's appearance for many years!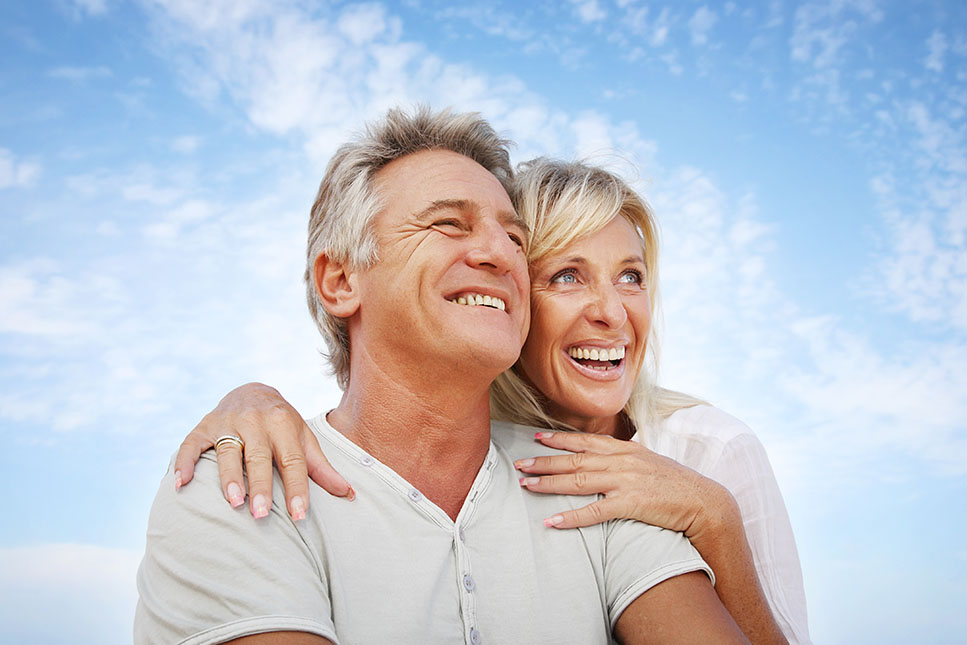 How Does DOT Therapy Work?
DOT Therapy is the ideal approach for skin rejuvenation. During the procedure, your nurse will apply a pattern of tiny scanned pulses of laser energy to your skin. The DOT Therapy laser precisely creates thousands of microscopic holes (DOT's) in your skin, which induce immediate skin tightening and stimulate new collagen growth. DOT Therapy is designed to improve the skin's texture and tone, and to fight fine lines, deep wrinkles, and acne scars.
Unlike older laser technology, DOT Therapy leaves islands of healthy tissue surrounding the microscopic DOTs. This enables your skin to heal faster than traditional laser treatments. Afterward, your skin will be red, similar to sunburn. You may also experience some peeling after about three or four days. In most cases, your skin will return to its normal appearance in about seven to ten days. Your nurse will apply a topical anesthetic to your skin to make the procedure more comfortable during the treatment. After the laser procedure is completed, a cold compress will be applied.
During your recovery period, you will apply Transcend MedSpa's medical-grade hydrating lotions and skincare products to keep your skin moist and to promote healing. In most cases, patients can resume applying make-up after about five days.
How many treatments are required with DOT Therapy?
In many cases, excellent results can be achieved in a single session. However, people with severe wrinkling or deep acne scars may benefit from a series of treatments spaced about two months apart. Transcend MedSpa's aesthetic nurse specialists will advise you on what results you can reasonably expect. DOT Therapy can be performed safely on nearly anyone with signs of aging skin. The results are phenomenal!
Skin Rejuvenation FAQs:
Am I a candidate for laser skin resurfacing?
Any person who has uneven skin tone, red and brown spots, sun-damaged skin and/or unsightly veins on his/her body may be a candidate.
How long does a skin rejuvenation treatment take?
Treatment times depend on the area being treated. Generally, rejuvenation treatments on the face, neck and chest take between 10 and 20 minutes. Full arm treatments could take 15 minutes.
How many treatments will I need?
Typically, 3 to 6 treatments are needed to achieve excellent results. However, the exact number of treatments varies from patient to patient.