At our Chicago, IL plastic surgery practice and around the country, one cosmetic treatment reigns supreme year after year. BOTOX® is one of the most popular non-surgical aesthetic treatments available. In 2017, approximately 7.2 million treatments were performed in the U.S., more than any other previous year. We love BOTOX® for its safety, its effectiveness, and the natural-looking results it produces. Our patients love that this treatment requires no downtime and easily fits into a busy schedule.
Is BOTOX® right for you? Call us at 847-205-1680 to learn more about this popular cosmetic treatment or to schedule your procedure with one of our skilled injectors. MAE Plastic Surgery is well known throughout the Chicago area for providing smooth, natural looking BOTOX® results.
What is BOTOX®?
BOTOX® treats what are known as dynamic wrinkles – wrinkles caused by squinting or frowning, both which require muscle contraction. BOTOX® is injected under the skin to relax these muscles, which helps to soften facial lines and wrinkles (specifically, the creases across the forehead, the frown lines between the eyebrows, and crow's feet around the eyes).  It can also help to diminish vertical lines that form above and below the lip.
BOTOX® is a type of botulinum toxin treatment. It is administered through injection and offers results that last between 4-6 months, depending on patient response and the areas treated. This treatment is non-surgical and minimally invasive.
In addition to BOTOX®, we also offer Dysport, a similar botulinum toxin treatment that offers a few unique benefits to some patients. We'll talk about the benefits of both options, so you can choose the right fit.
A Typical Botox Treatment in Chicago, IL
We perform all injectable treatments at our office location. This is a non-surgical treatment and does not require a visit to an operating room or any anesthesia. Before treatment, you'll meet with your injector so they can observe your facial movements and pinpoint the optimal locations for each injection. We'll clean your face to ensure a sanitary and safe procedure.
Botox requires a series of small injections. This ensures that each area is properly treated, without compromising normal facial expressions. Each patient will require several injections, even if only a small area is being treated. The needle we use is very small and the injections happen very quickly. Most patients tolerate the process well but let us know if you're concerned. We can use topical anesthetics, although most patients do not require them.
Plan on spending 30 minutes or less with us for your Botox injections. The actual injections take just a few minutes and patients can leave shortly after treatment. You'll even be able to drive yourself home!
After Botox, return to your regular activities immediately. This treatment requires no downtime and can be performed on a lunch break or after work. Some redness or tenderness is expected. Visible signs of treatment can be covered with makeup and typically fade in a few days. There are a few small activity restrictions after treatment, including not lying down for a few hours and limiting exercise for a day. Patients should also avoid rubbing the treatment area.
Results aren't instant and you'll need to wait for a day or two to see your new look. You'll start to see results in 2-3 days. Results last for 4-6 months. Results vary, and some patients may find their treatment effects fade more quickly or last longer. Botox is often paired with fillers, chemical peels, and other cosmetic treatments.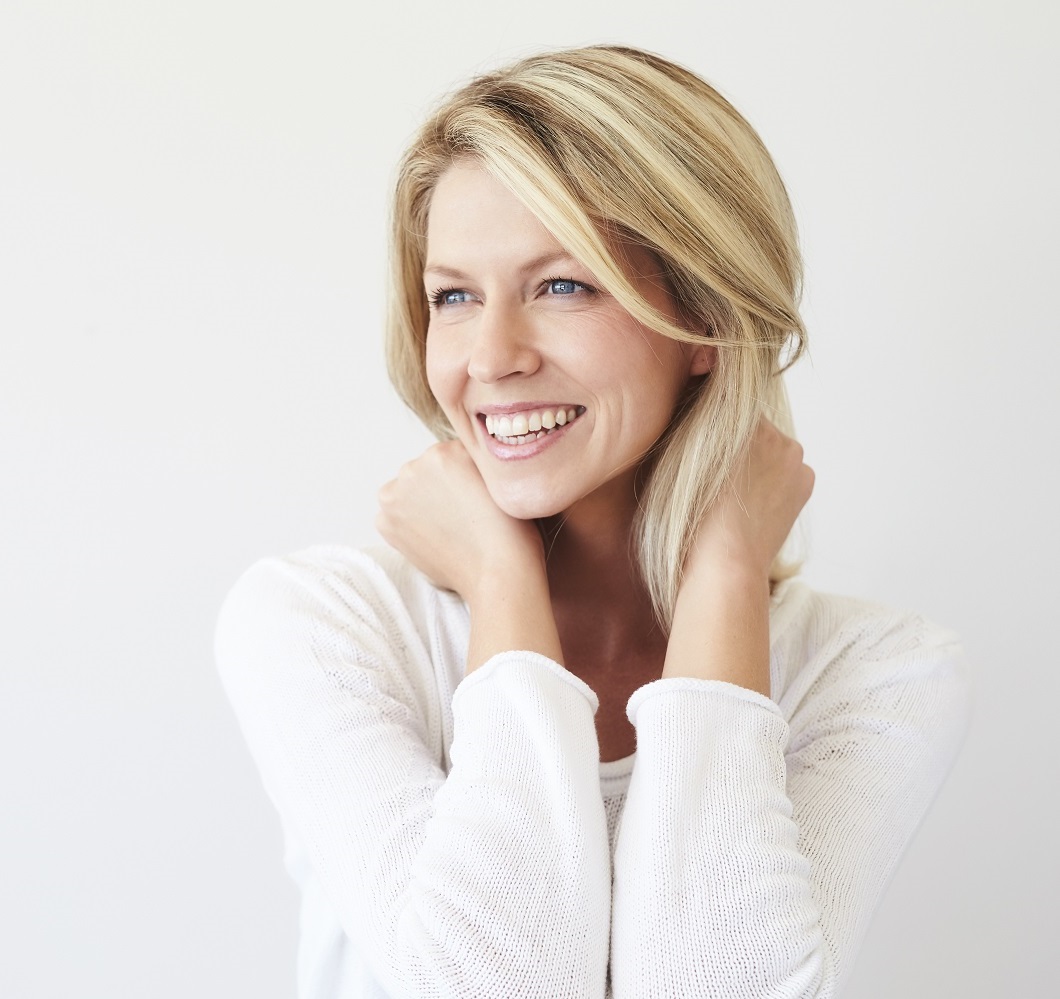 Other Uses for Botox
Botox is one of our most popular injectables and is effective for approximately three to four months.  In addition to its cosmetic uses, it has also been found to be quite successful in treating excessive underarm sweating. It has many medical uses too and is used in the treatment of overactive bladder, migraine headaches, and muscle spasms, along with several other medical conditions. At MAE Plastic Surgery, we specialize in cosmetic applications for this versatile product.
Is Botox Right for Me?
We love Botox and it is one of the most popular treatments at our practice, but it isn't right for every patient or every wrinkle. Is it a good fit for you? We won't know for sure until you come in and meet with us. Dr. Michael Epstein would love to discuss Botox and our other non-surgical cosmetic treatments in Chicago with you.
Botox may be a good fit if you have unwanted dynamic wrinkles. If a wrinkle forms when you make a certain expression, it is probably a dynamic wrinkle that could be treated with Botox. Botox won't correct sagging and other types of wrinkles, although if these are your concerns, we can recommend one of our other cosmetic treatments.
Botox may not be recommended if you have some muscle disorders or medical conditions. We'll talk about your medical history before treatment to make sure Botox is safe. This treatment is a good fit for most of our patients.
Botox in Northbrook: Frequently Asked Questions
How Much Does Chicago Botox Cost?
Pricing for aesthetic procedures like Botox depends on many factors, namely the amount of product used. We'll provide a custom estimate before your injections. We invite you to come in for a consultation so we can accurately estimate your costs. Our Botox pricing is competitive and fair.
Are Botox Injections Painful?
Botox injections are administered with a very fine needle, and many patients say they can't feel them at all. Topical numbing creams are available if you're concerned about discomfort.
Can I Get Dermal Filler Injections at the Same Time as Botox?
Botox and fillers make an excellent pairing. Patients frequently combine Botox with fillers to create a non-surgical facelift. Fillers add volume and restore youthful facial contours while Botox smooths expression lines and wrinkles.
How Long Will My Botox Results Last?
Botox results typically last between 4-6 months. If you love your results, come in every few months for touch-up injections and maintain your look.
How Are Botox and Dysport Different?
We are pleased to offer two powerful options for treating expression lines: Botox and Dysport. These treatments are very similar, but one may be better suited for your specific wrinkles. Our injectors are very familiar with both Botox and Dysport and can recommend the most effective option for you.
Are Botox Results Natural-Looking?
When injected by a skilled provider, Botox results are very natural looking. MAE Plastic Surgery is a top provider of Botox in Chicago and Northbrook because of our precision and stunning results.
Why Choose MAE Plastic Surgery for Botox in Chicago, IL
MAE Plastic Surgery, located in Northbrook, IL, is a top plastic surgery practice in Chicago and the surrounding areas including Evanston and Wheeling. We are a full-service practice and offer surgical treatments like breast augmentation, facelift surgery, and rhinoplasty. Our medical spa, Transcend MedSpa, offers our non-surgical cosmetic treatments including Botox, dermal fillers, facials, and chemical peels.
Our patients know that we always strive for the best results and the best patient experience. Our surgeons are some of the best in the area. All of our Botox treatments are performed by trained injectors that have extensive experience working with Botox, Dysport, and other injectables. We are well known for our natural looking results and superior patient care.
If you're thinking about Botox, come see us and learn more. We look forward to sharing the many benefits of this popular and powerful treatment with you. After your first treatment, you'll quickly see why Botox tops the charts year after year.