What is a Neck Lift?
A neck lift or neck rejuvenation is a surgical procedure used to correct loose sagging skin in the neck area and under the jaw line, creating a more youthful and refined profile. A neck lift in Chicago or surrounding areas like Evanston and Buffalo Grove may be combined with a facelift, a brow lift or eyelid surgery to further enhance the facial rejuvenation.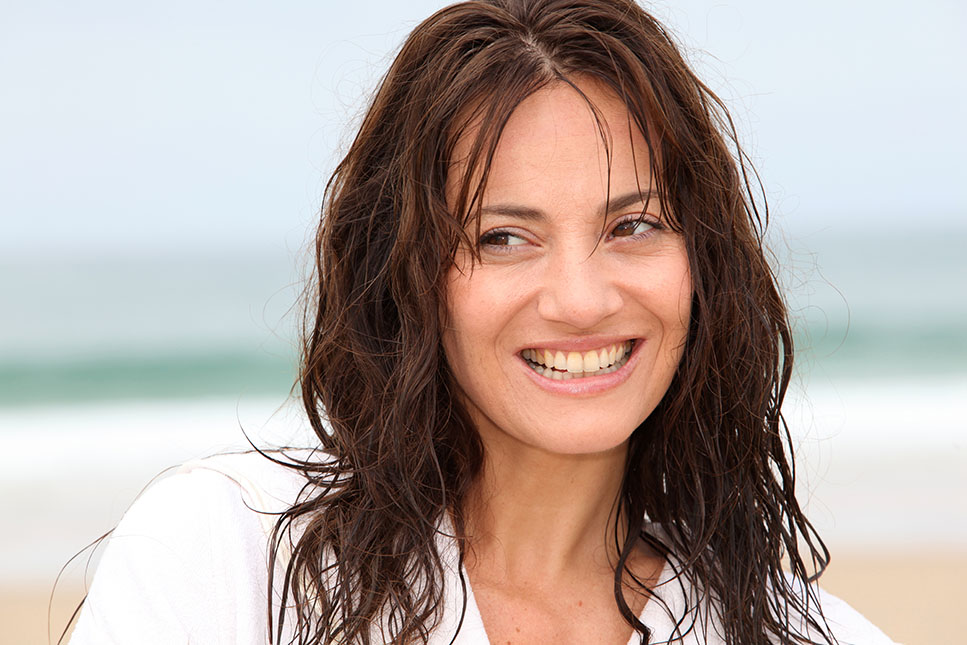 How is a Neck Lift in Chicago performed?
Chicago neck lift surgery is an outpatient surgical procedure performed at MAE Plastic Surgery. There are many different techniques that Dr. Michael Epstein can perform, depending on your individual needs. Typically, a small incision is placed behind each ear, and one is placed under the chin. Excess skin is removed, and the rest of the skin is pulled up and back towards the ears. This procedure takes approximately two to three hours, but may vary depending on the complexity of the case.
What to expect during the neck lift recovery period:
Minor discomfort, bruising and swelling are normal and can be controlled with oral medication.
Sutures may be removable or absorbable. You'll need to return to our office 1 week after surgery for a follow up visit.
An elastic bandage may be placed under your chin or around your head and be worn up to 2 weeks after surgery.
You can return to light activities and work 3-5 days after surgery.
You may resume normal activities 2-4 weeks after surgery.