Anti-aging medicine and procedures to treat acne scars, stretch marks, or fat volume loss can all be provided non-surgically from our Chicago medspa. At MAE Plastic Surgery, Kitty Shipp and Edyta Mitera are our in-house licensed aestheticians with over 35 years of experience, and Maureen Spahr is our nurse injector. They are here for your cosmetic needs at our state-of-the-art, fully equipped facility.  Our team helps patients look and feel their best with beauty-enhancing cosmetic services. Our menu of treatments has been carefully developed to provide the ultimate in aesthetic medical care.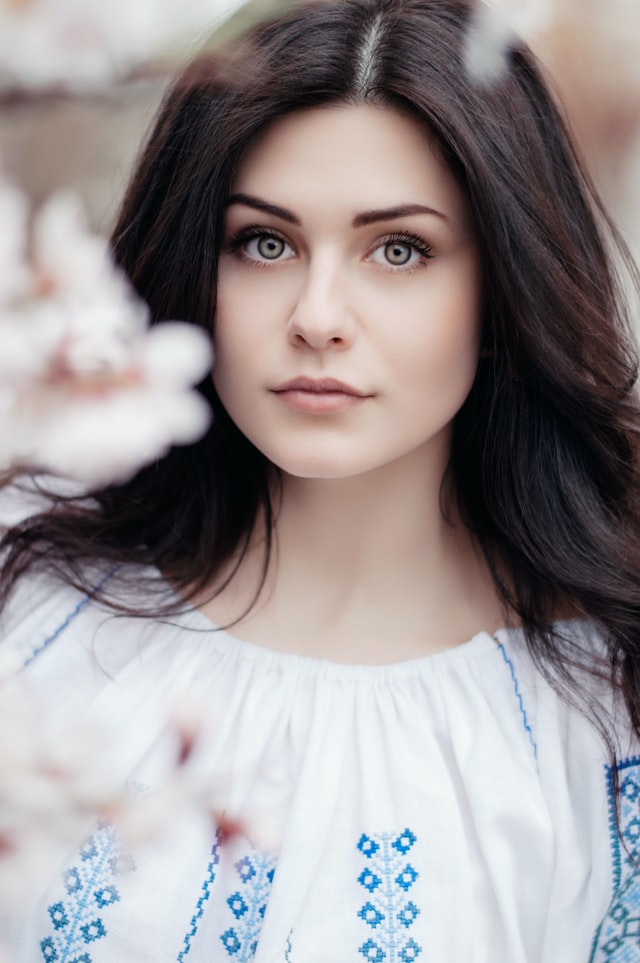 Shop our online store for your favorite products!
Looking for a personalized skincare regimen?
Call us today to set-up a consultation: (847) 205-1680