Many Chicago patients turn to Dr. Michael Epstein for facial implants to bring harmony to the face.
Facial implants in Chicago are specially formed solid materials compatible with human bone and tissue, designed to enhance or augment the physical structure of the face. The precise type and size of implants that are best suited for you require an evaluation of your goals, the features you wish to correct, and Dr. Epstein's best judgment.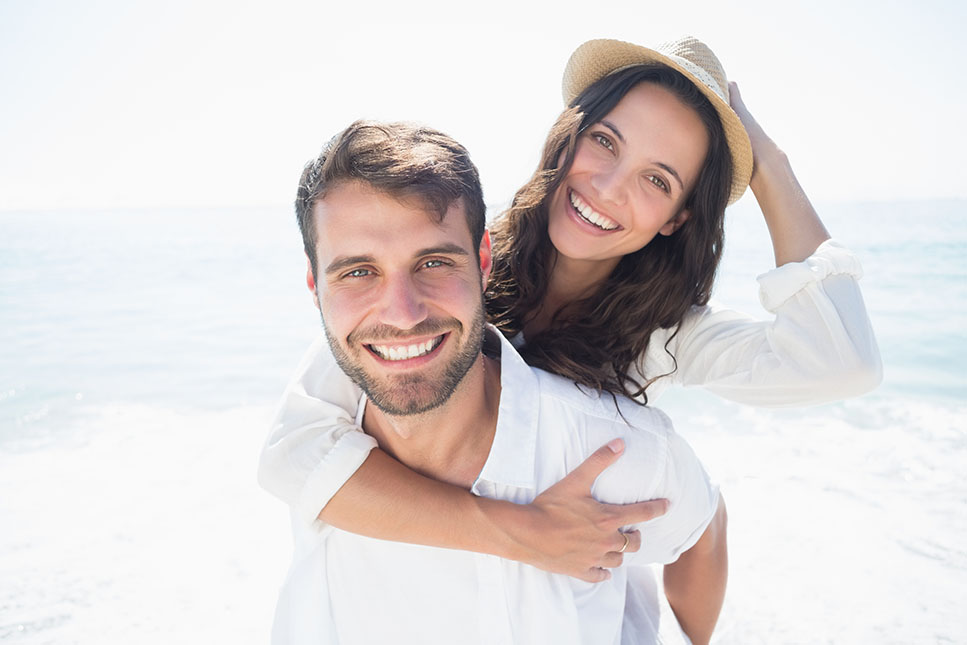 Plastic surgery with facial implants can produce a marked improvement in the underlying structure that forms facial appearance, improving proportion and balance.  The most common sites for facial implants include the chin (which can increase the size and projection of a small or recessed chin), the jaw (which can increase the width of the lower third of the face), the cheeks (which can add volume to those areas which may be recessed or flat) and the lips (to create more youthful, fuller lips).
All of our Chicago facial implants are placed surgically through incisions that create a supporting space beneath the skin and soft tissues.  Muscle and tissue surrounding the space hold the implant in place. Depending on the implant location, size and material from which the implant is formed, it may be further secured with sutures.
Initial healing may include swelling or numbness, and any discomfort you may feel can be controlled through medication.  In addition, facial movements may be somewhat restricted or impaired.  While the initial outcome is apparent almost immediately, it will be obscured by visible swelling, which may take several months to fully resolve.  Dr. Epstein performs facial implants in Chicago and surrounding areas of Buffalo Grove and Evanston, IL.  His office is conveniently located just 8 Miles East of Wheeling and 4 miles South of Highland Park.  Call us today to see if facial implants are right for you and to schedule your consultation at our Northbrook office.