Meet The Team
Dr. Epstein and his team strive to make sure that each patient's experience is as positive and rewarding as possible.  Each of our staff members is armed with technical know-how, compassion, professionalism, and a genuine concern for your safety and well-being. We take patient care quite seriously, and our goal is to exceed your greatest expectations.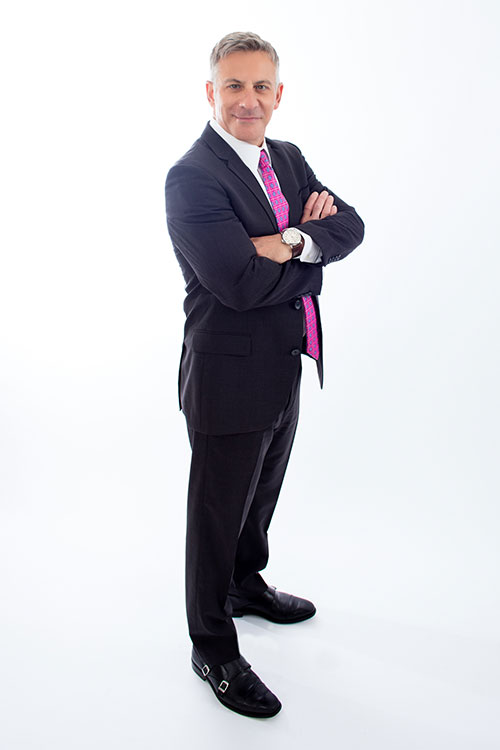 Michael A. Epstein, MD, FACS
Dr. Michael Epstein received his undergraduate degree from the University of Michigan and his medical degree from Wayne State University in Detroit. He trained in general surgery at the Michael Reese Hospital in Chicago and returned to Detroit for his Plastic Surgery fellowship. He received additional cosmetic surgery training at the Manhattan Eye, Ear and Throat Hospital in New York and has held an academic position at the University of Chicago's Department of Plastic Surgery.
An active member of the prestigious American Society of Plastic Surgeons, the American Society for Aesthetic Plastic Surgery, and The Rhinoplasty Society, Dr. Epstein has received critical acclaim for his advanced techniques in cosmetic surgery. Someone who always gives back to the community, Dr. Epstein has received praise for his generous community work and affiliations with such organizations as Y-Me and the Sue Duncan Children's Foundation. He was co-founder of Chicago's Esteem Makeover and participated as one of the team's cosmetic surgeons. He has also performed numerous pro-bono surgeries for people in need.
---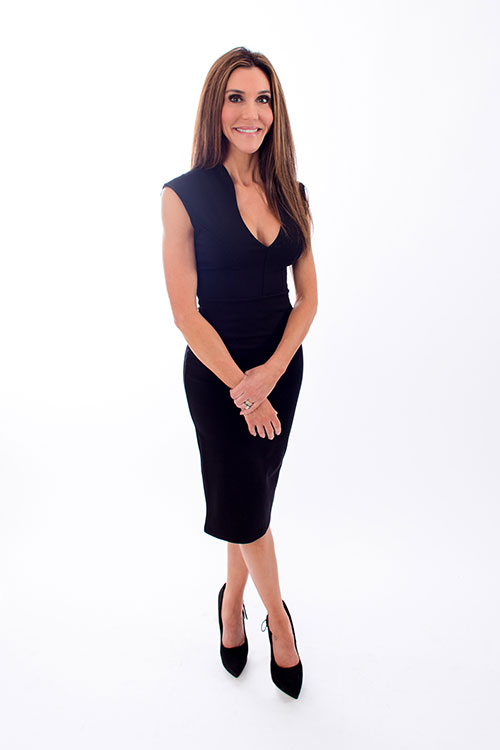 Jill Pearlman, Patient Care Coordinator
Jill loves what she does! As one of MAE Plastic Surgery's Patient Care Coordinators, Jill communicates with patients each and every day, answering their questions and assisting them with the entire process from start to finish. From details about various surgical procedures and recovery times, to insurance and payment options, Jill provides a wealth of information! Working in the industry since 2006, Jill's knowledge and welcoming personality instantly puts patients at ease. She knows how to make them feel comfortable and confident with their decision. An exceptional listener and readily available to respond to patient's questions or concerns, Jill's favorite part of her job is connecting with people and assisting them in reaching their goals of looking and feeling better, inside and out. She looks forward to meeting you and being part of your MAE experience!
---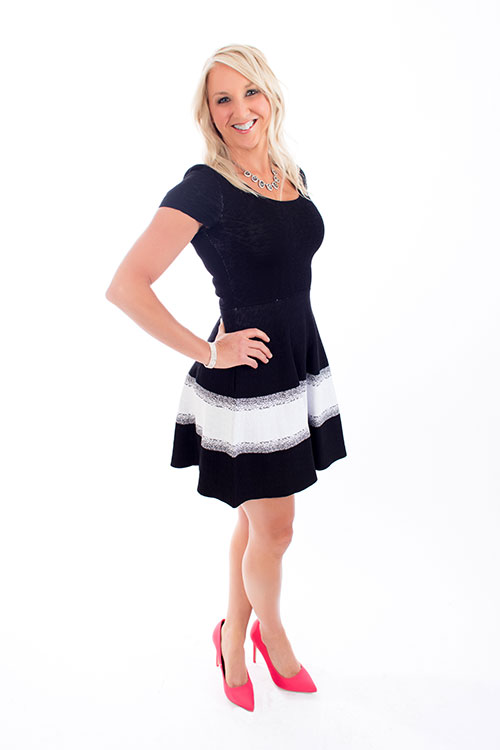 Erin Catanese, BSN, RN
Bachelor of Science in Nursing, Registered Nurse
Erin obtained her nursing degree from the University of Iowa in 2002. She started her career as an emergency room nurse and was introduced to Dr. Epstein in 2005, when she changed her specialty to Peri-Anesthesia nursing. Erin was immediately impressed with the family-like atmosphere of Dr. Epstein's practice and the way in which he interacted with his patients, and she became Nurse Manager of Northbrook Plastic Surgery in January 2011. Erin provides dedicated one-on-one care for all surgical patients (both pre-operatively and post-operatively) and is in charge of maintaining the facility's accreditation with the American Association for Accreditation of Ambulatory Surgery (AAAASF). Always wanting to learn and give even more to her patients, Erin has achieved her certification in Plastic Surgery Nursing.

---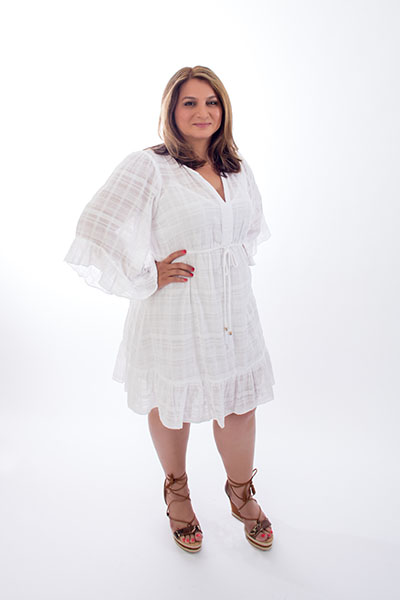 Rosa Goné, Medical Assistant
With a long history in the medical field, working in hospitals and at urgent care centers, Rosa joined MAE Plastic Surgery in 2006. As MAE's medical assistant, she spends most of her time in the surgical center working side-by-side with Dr. Epstein. She is with patients before each procedure helping to prepare them, assists the doctor in the operating room, and is with patients once again during recovery to ensure that they are as comfortable as possible. In addition, Rosa handles the day-to-day functioning of Northbrook Plastic Surgery, where MAE's surgical procedures take place. Dr. Epstein calls her "Radar O'Reilly", as she is always so good at anticipating the doctor's needs during surgery. Rosa feels fortunate to be part of a team that impacts people's lives in such a positive way. She's seen how plastic surgery improves a patient's self-image and confidence, and to her, there's nothing more rewarding.

---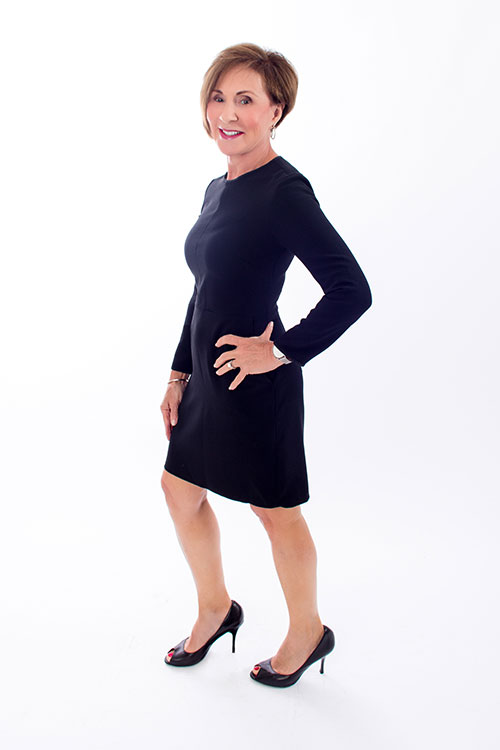 Maureen Spahr, RN
ASAPS Injector Competence Certified
Certified by the American Society of Aesthetic Plastic Surgery in Injector Competence Training, Maureen joined MAE in 2015 and has been an RN for over 30 years. Starting as a family medicine nurse, Maureen soon discovered her true passion in the world of cosmetic injectables and soft tissue fillers. Today, because of her training, experience and exceptional technique, doctors and nurses throughout the country have invited Maureen to share her knowledge, demonstrate her expertise and teach them the finer points of injecting. A skilled perfectionist who prides herself on staying a step ahead, she's always learning about the latest products and procedures. Maureen takes her time with every patient, listens closely, and develops a personalized treatment plan that addresses their concerns. Her greatest joy is helping her clients look and feel their very best.
---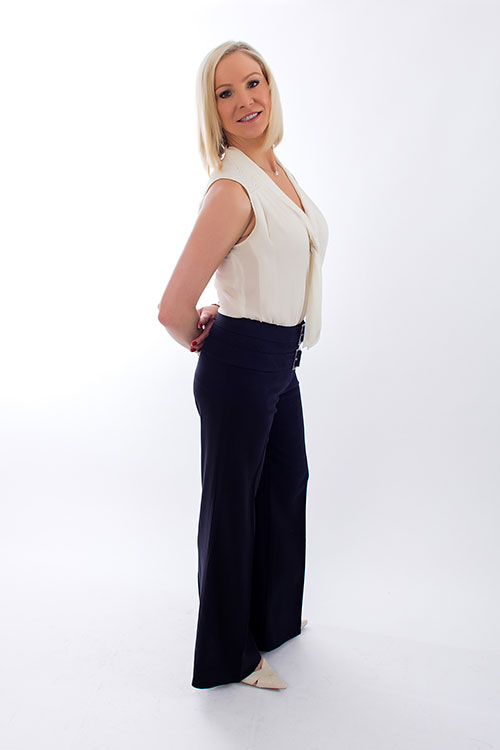 Marta Kwiatkowska, Licensed Aesthetician
A licensed aesthetician for nearly 20 years, Marta joined the Transcend MedSpa team in 2010. Even as a young girl, Marta always knew that skin care would be her future, and taking care of people's skin and making them feel better about their appearance has always been her goal. With a gentle touch and a keen eye, Marta is among the very best in her field at identifying various skin conditions, and treating them quickly and successfully. Superb training, coupled with her many years of experience, has made Marta one of the most sought after aestheticians on the North Shore. Her motto is one that she lives by every single day, "always continue learning, always be professional, and always be there for my clients."

---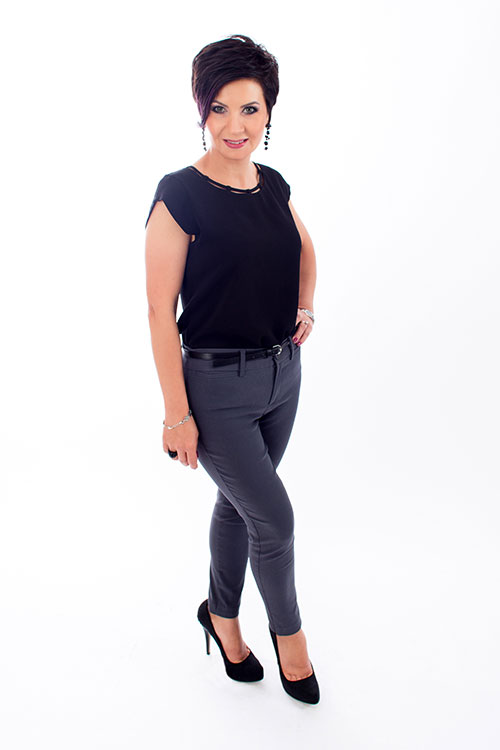 Edyta Mitera, Licensed Aesthetician
If the skin could talk, it would have the greatest praise for the skill and expertise of Edyta, who joined Transcend MedSpa in 2012.  A licensed aesthetician since 2002, Edyta has helped hundreds of men, women and teens achieve beautiful, long-lasting results. The constant referrals from her clients support what we already know; Edyta has a true gift and a magic touch. Within minutes, she's able to determine the precise treatment to achieve the very best outcomes. Her years of training and education, along with her desire to help her clients achieve their goals, have helped make Edyta a stand-out among her peers. Her desire to stay a step ahead with the latest skincare innovations by studying new treatments, products and procedures (including cosmetic lasers), contributes to her incredible success with patients.
---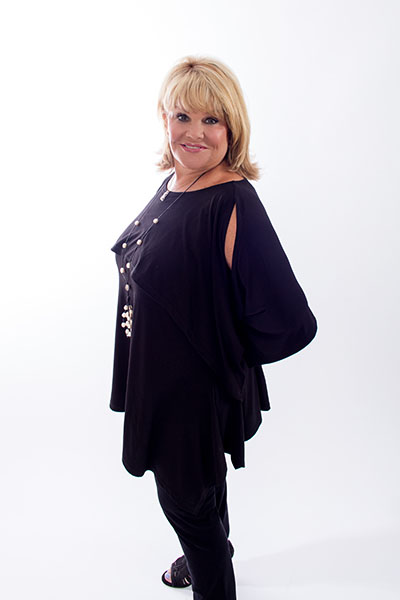 Elyse Comitor, Administrative Assistant
Elyse joined MAE Plastic Surgery in 2007 as an administrative assistant. She's one of the first people that patients speak with as her primary responsibilities include answering the phones, scheduling appointments and responding to questions that patients may have regarding their visits. Prior to MAE, Elyse worked for her husband's advertising agency, managing the office and working with their creative team. She is also a phlebotomist (although she has yet to put this training to use at MAE!) When asked what she likes best about her job, Elyse especially enjoys the daily interaction with patients and seeing their beautiful transformations. And, why do patients choose MAE Plastic Surgery? "That's easy," she says. "They know we sincerely care about them and do our best to make them feel welcome"

---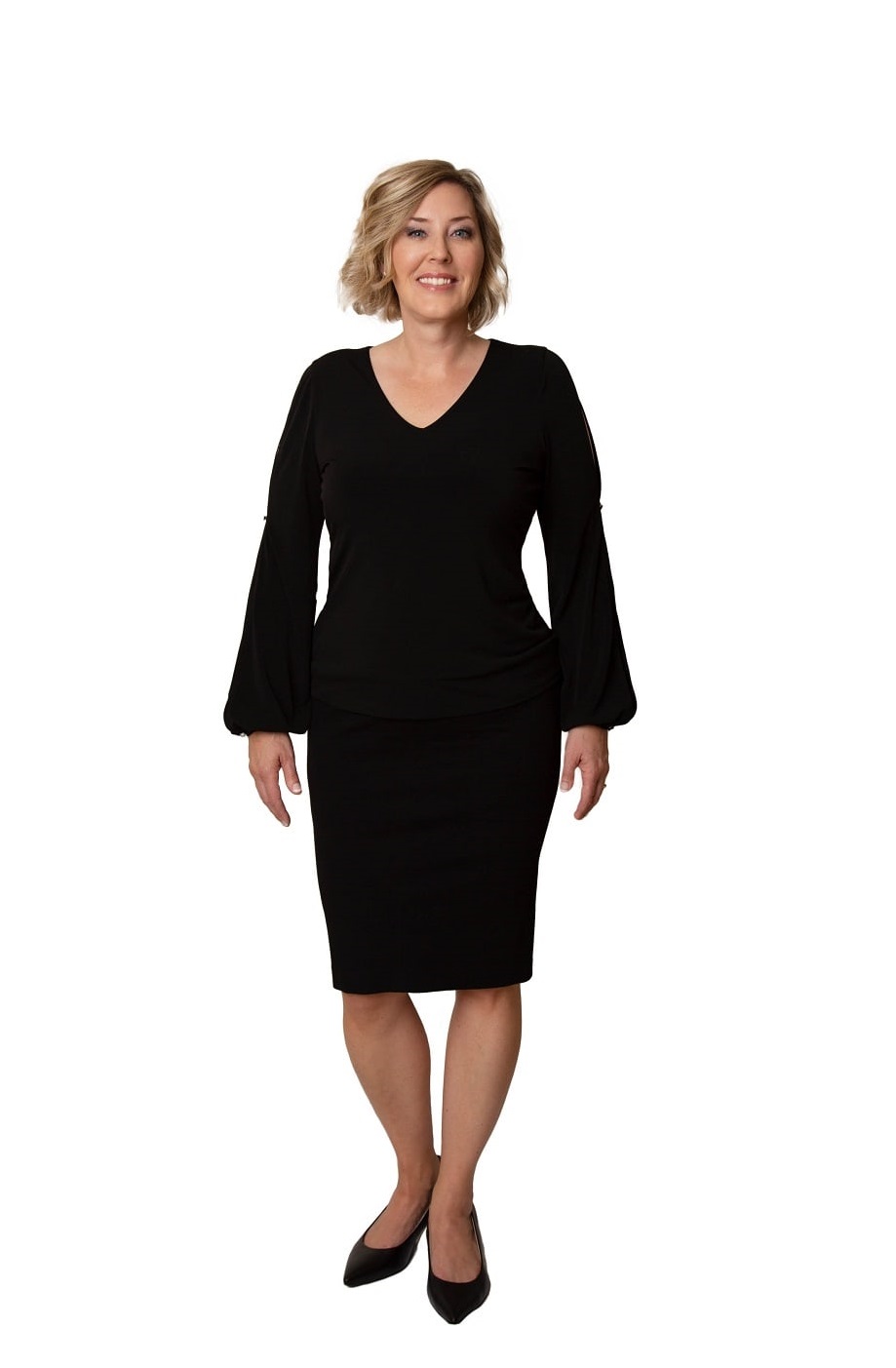 Jennifer Nallen, Administrative Services Manager
Jen began working for MAE Plastic Surgery way back in 1995 when everything was done with paper & pencil, including having a scheduling book and paper charts! After several years at the reception desk, she took an eleven year leave of absence to raise her two children, and returned to MAE as an administrative assistant in 2011. Jen became the Administrative Services Manager in 2018 overseeing the front office and the day to day functions of the practice. Not only does Jen love what she does, she finds the industry fascinating. Seeing how plastic surgery procedures, and even non-invasive treatments like laser, BOTOX® or fillers, can change someone's life is something that Jen has witnessed over and over again. "The joy on our patient's faces is something I see every single day. I can't imagine working anywhere else!"

---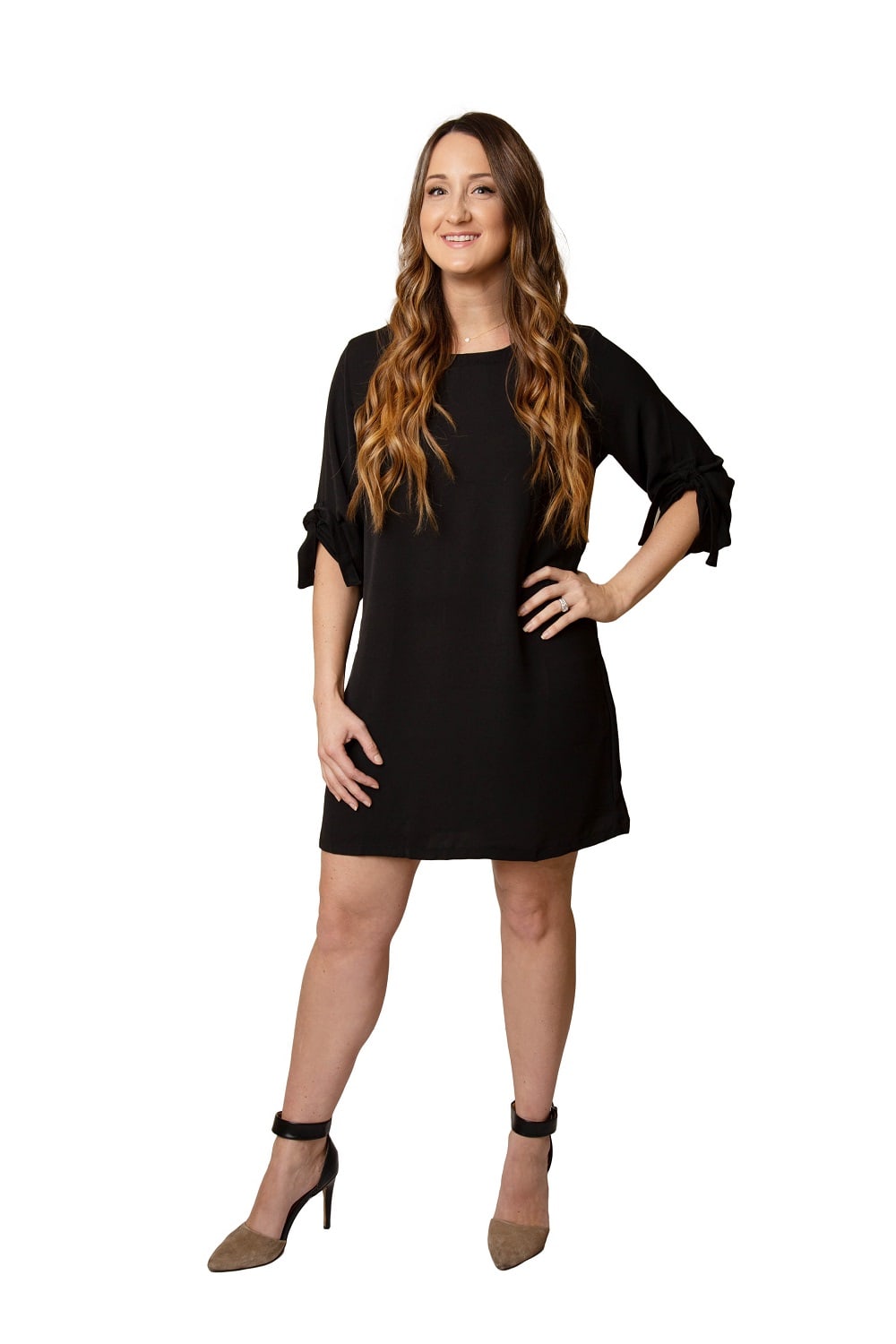 Tara Breezee, Administrative Assistant & Social Media Specialist
Since joining MAE Plastic Surgery in April 2019, Tara has enthusiastically jumped in to her new role at the front desk. In addition to her smiling face greeting patients and checking them out when they leave, she handles all of the loyalty programs to ensure that our Transcend MedSpa patients receive the best specials and promotions, as well as keeping their Brilliant Distinction and Aspire accounts accurate and up to date. In addition, all patient inquiries sent to the office, are first contacted by Tara. Her friendly demeanor and industry knowledge make patients feel comfortable right away. She graduated from The University of Kentucky in 2013 (Go Cats!) and later attended Paul Mitchell The School Chicago in 2015. She has always held an interest in the beauty industry and realized she likes the administrative side just as much as working with clients. Working at MAE Plastic Surgery, Tara has found a whole new way to see the joy people get from feeling beautiful! She is also a great resource for our post-operative patients looking to cover some bruising using her extensive make-up training. The next time you are in, be sure to check out our beautiful chalkboard in the waiting room that Tara keeps up to date with news and specials.

---