What is a Breast Reduction?
Excessively large breasts can be uncomfortable, restrict certain activities and cause back pain.  A breast reduction reduces overdeveloped breasts by removing fat, glandular tissue and excess skin from each breast, making them smaller, lighter, and firmer, while allowing them to be in proportion with the rest of your body.  Dr. Michael Epstein at MAE Plastic Surgery performs breast reduction surgery serving Chicago and many surrounding cities such as Evanston and Buffalo Grove, IL.
A breast reduction is almost always performed in conjunction with a breast lift  to raise the breasts, giving them a more youthful appearance.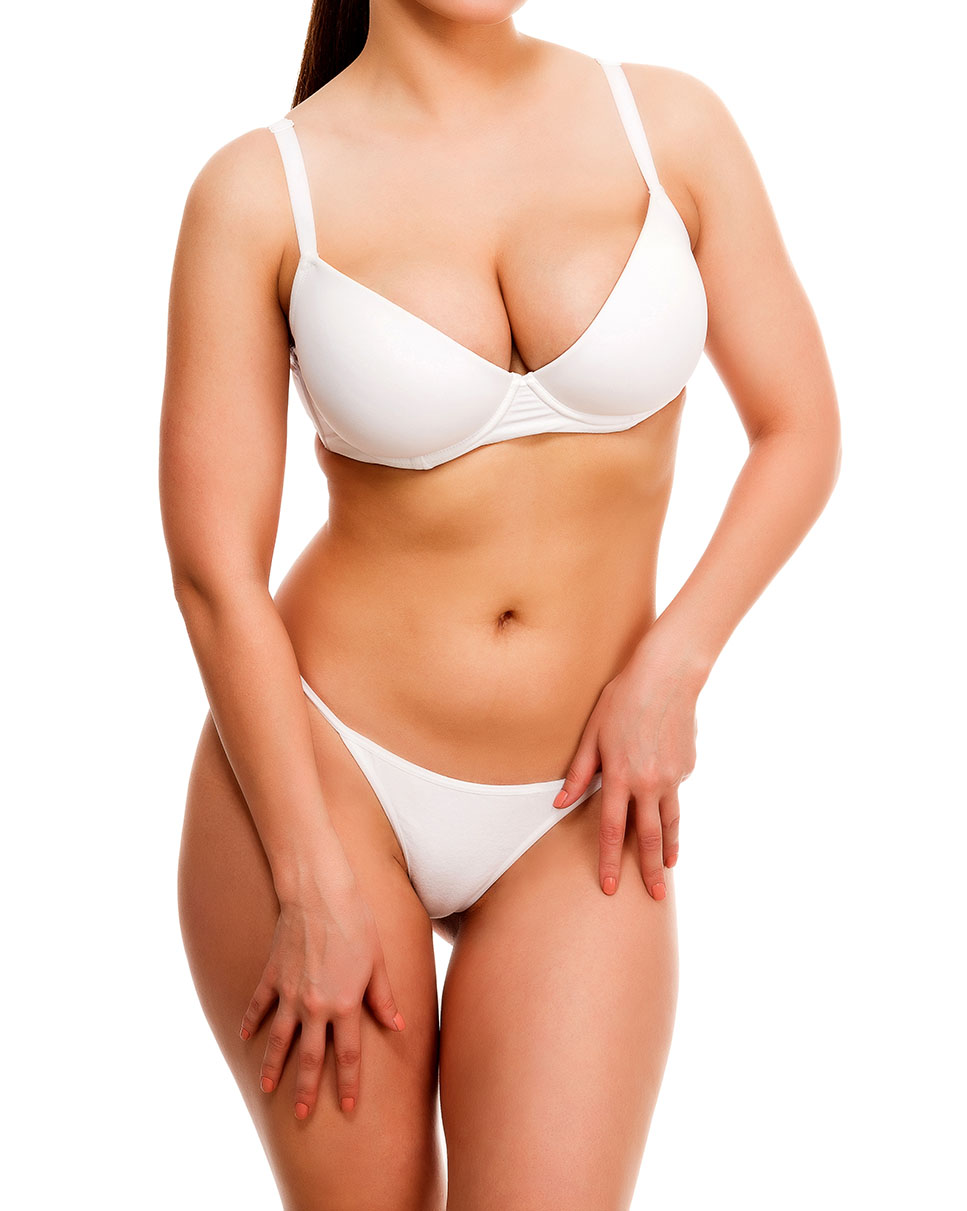 How is a Breast Reduction in Chicago performed?
Breast Reduction is an outpatient surgical procedure performed at our Northbrook Plastic Surgery facility. There are many variations for a breast reduction, but the most common procedure performed leaves a patient with incisional scars around the areola, vertically downward, and one that follows the curve of the crease beneath the breast.  Excess glandular tissue, fat and skin are removed, and the nipple and areola are moved to their new position. The remaining breast tissue is then drawn together, giving a new and more pleasing shape to the breast.  The procedure takes approximately two to three hours.  However, it may vary depending on the complexity of the breast reduction.
Recovery after Breast Reduction surgery:
Immediately after surgery, you may experience swelling, discomfort, bruising and tenderness, all of which are easily controlled with medication.
A sports-type bra must be worn for the first 2-4 weeks following surgery.
You can return to light activity within 2 days after surgery, or as you feel ready.
Most patients return to work within the first week after surgery.
Full physical activity may resume within 3-6 weeks after surgery.
Incision lines will continue to heal and refine for 1 year after surgery.