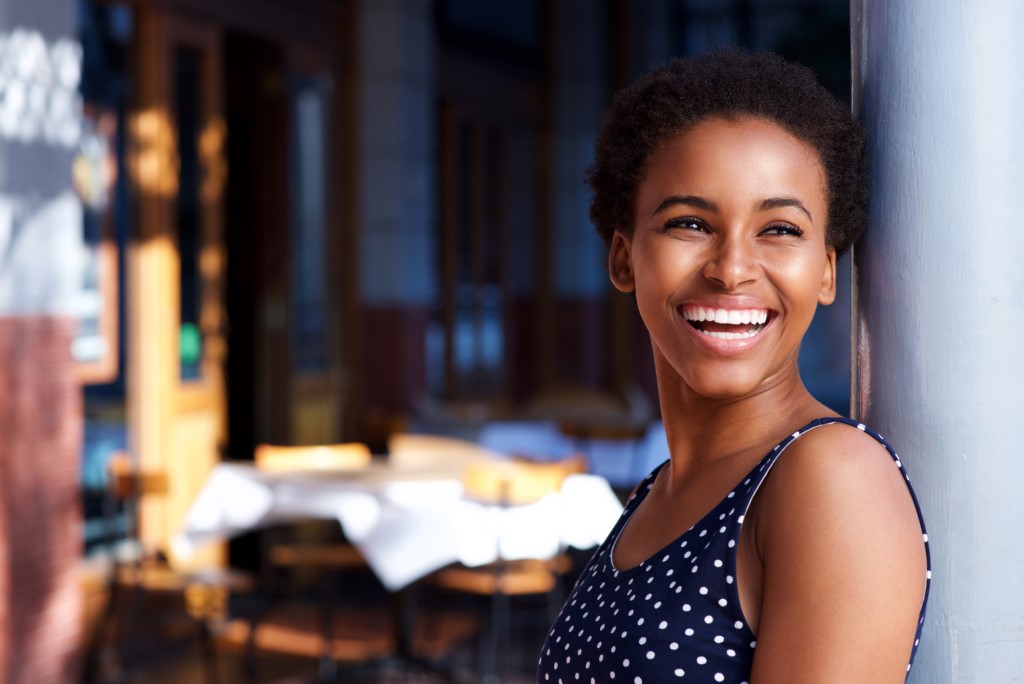 Like most things in life, quality varies widely when it comes to facial treatments. A high-quality, medical grade facial performed by a skilled and experienced provider can transform your skin while a spa quality facial may fall short in the medical and aesthetic benefits. Transform your skin with a medical facial at Transcend MedSpa in Chicago, IL, the official medical spa of MAE Plastic Surgery.
For a relaxing treatment, spa facials do the trick, but for lasting aesthetic change and visible results, you need a medical facial.
The Benefits of a Medical Facial
Medical facials, provided by a licensed aesthetician and supervised by a medical doctor, dermatologist, or plastic surgeon, offer transformative results for the skin. These treatments aren't just a way to pamper, they create healthier skin and should be an essential part of any skin care regimen.
Medical facials offer many benefits over a spa facial including:
Customized and Personalized Treatment- Each facial we perform is carefully customized to your skin type and concerns. We can adjust facials to ensure that you receive the maximum benefit from each treatment.
Medical Grade Skin Care Products- We use some of the best skin care products available in our Chicago medical spa. These medical grade products are formulated with skin healthy ingredients, providing your skin with the essential building blocks for healthy and beautiful skin. We can also recommend products to use at home to complement the results from your in-office facials. Our products were carefully chosen by our plastic surgeons for their effective results and carefully crafted formulations.
Post-Treatment Care Recommendations- Your relationship with us doesn't end when the facial does. We'll provide post-treatment care recommendations. If you have questions or concerns at any time, get in touch!
Results that Build- A single facial, or even better our HydraFacial, is a great way to prep for a big event. Patients see results after a single treatment. However, if you keep up on regular treatments, the results from your medical facial will continue to build with time and your skin will get better and better.
Treat Skin Concerns and Conditions- A medical facial is so much more than just a cleanse. Our aestheticians can treat common facial concerns including acne, aging, wrinkling, sun damage, redness, etc. Talk with us about your skin concerns and we'll help you choose the right facial.
Complementary Treatment- Transcend MedSpa works closely with our surgical practice to ensure that patients receive the best facials to complement their surgical and non-surgical cosmetic treatments. We provide complete care and want to become your go-to source for all aesthetic treatments, surgical, non-surgical, and minimally invasive.
Meet Our Licensed Aestheticians
At MAE Plastic Surgery, our facials are performed by our licensed aestheticians, Marta Kwiatkowska and Edyta Mitera. With more than 35 years of combined experience as licensed aestheticians, Marta and Edyta are a valuable part of the MAE Plastic Surgery team. They work closely with our board-certified plastic surgeons, Dr. Epstein, and Dr. Krochmal to create medically beneficial and aesthetically effective facial treatments for Transcend MedSpa.
Get more from your facials by getting a medical facial at Transcend MedSpa in Chicago, IL. Call us at 847-205-1680 to schedule your treatment.