Breast augmentation can deliver beautiful results! Whether it is to gain volume or regain a pre-baby body, this procedure is highly popular. Here are the most common reasons women opt for a breast augmentation: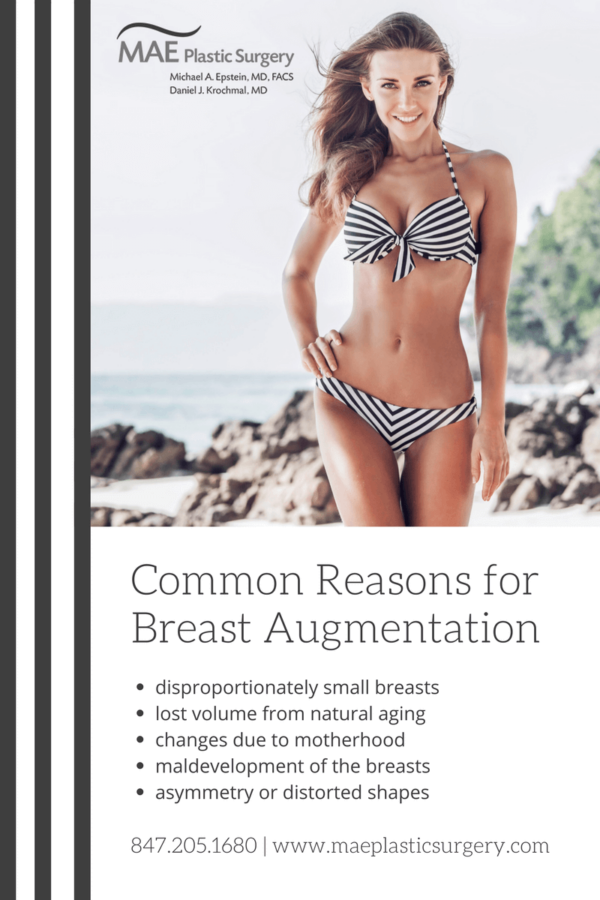 Disproportionately small breasts.
Lost volume from natural aging.
Changes due to motherhood.
Maldevelopment of the breasts.
Asymmetry or distorted shapes.
If you are considering a breast augmentation, contact us today.