Board-Certified Plastic Surgeon
Why Did You Choose to Practice In Chicago?
The Midwest is home for me. I grew up in the Detroit area, went to undergrad at Washington University in St. Louis, and medical school at the University of Michigan. I enjoyed my time in Scottsdale for general surgery training at Mayo Clinic Arizona, and North Carolina for plastic surgery training, but my friends and family are in Detroit and Chicago and it was time to head back home. And, Chicago has my favorite pizza, so this was a bonus. I was very lucky to find a great practice in Northbrook that was looking to bring on another plastic surgeon!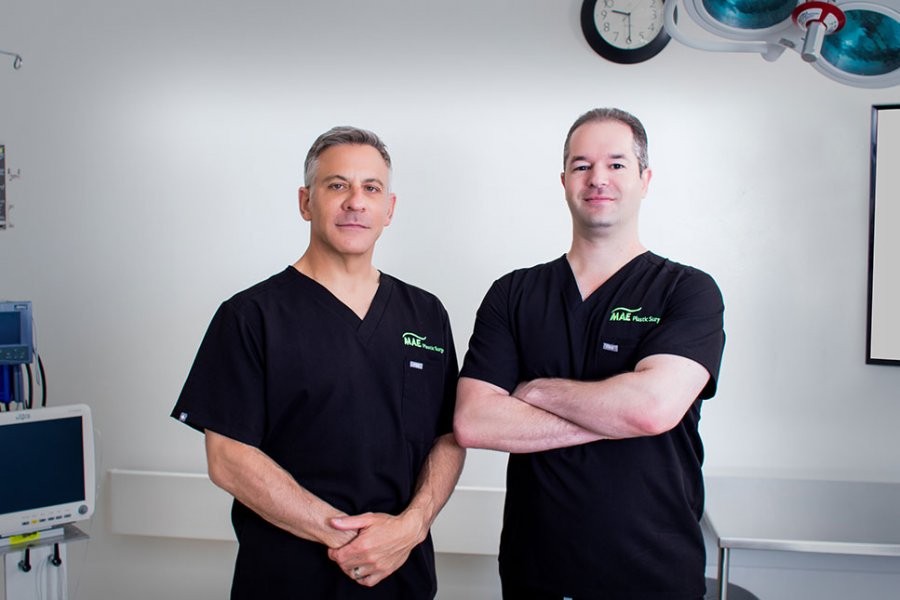 Before We Talk Plastic Surgery, Tell Us Something Not Many People Know About You.
I'm an incredible rock skipper. I'm serious. If Rock Skipping were an Olympic event, I'd probably have several medals and a couple of endorsements.
OK, Now for the Real Questions. Why Do You Like Being a Plastic Surgeon?
Plastic surgery treats the body and the soul. I want people to have happier, easier lives after having met me.
How Did You Get Interested In Plastic Surgery?
I attended a Plastic Surgery Interest Group meeting my first year of medical school at Michigan. I knew about the pediatric aspect because my brother was born with a cleft lip. I knew about the aesthetic aspect because that's what's all over the media. I didn't know about the complex cancer reconstruction, trauma, hand, and burn aspects. Plastic surgery's breadth is incredible. The meeting was a veritable eye opener. I was hooked!
What Do You Like To Do Outside the Office?
I am constantly creating things. I paint with acrylic and canvas. I authored a collection of satirical essays. I began a smart phone app company, and am excited for the release of my first app in October. It's very gratifying to take something, change it into something else, and stand back and say, "Wow, that's pretty cool, and I did that." And hopefully other people think what I did is pretty great, too.
Have You Done Mission Trips?
My passions are travel (I have been to over 60 countries) and surgery. Combining the two is even better. In my general surgery training, I spent a week in Muisne, Ecuador. While the trip was general surgery focused (lots of thyroids, gallbladders, hernias, hysterectomies), I was the surgeon on the trip with the most hand surgery experience, so I had my own hand surgery clinic (ganglion cysts, trigger fingers, and tendon repairs from machete accidents, which were unfortunately fairly common there). As a Chief Plastic Surgery Resident I went on a mission to the Dominican Republic. The focus was mainly pediatric plastic surgery (cleft lip and palate) and burn reconstruction. The patients were incredible, and the experience was very memorable for me. I look forward to future mission work.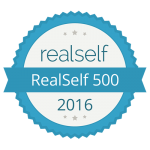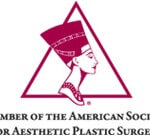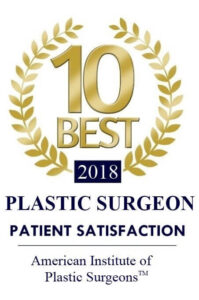 It Seems Like More and More Surgeons are Specializing. Do You Have an Area of Focus?
I was lucky that I got excellent broad-based training in plastic surgery at the University of North Carolina at Chapel Hill. My residency training was focused on reconstructive surgery. I pursued an extra year of advanced aesthetics training at the prestigious Hunstad Kortesis Center in Charlotte (one of only twelve fellowships currently endorsed by the American Society for Aesthetic Plastic Surgery). I learned a great deal about body contouring, primary and revision breast surgery, facial aesthetics, non-invasive and minimally invasive modalities, and buttock shaping. The Hunstad Kortesis Center also conducts trials on devices and medications that are used for FDA approval, so I gained experience on things that aren't yet available to the general public. I even had the opportunity to train with Raul Gonzalez in Brazil to learn his pioneering buttock augmentation techniques. The experience was incredible.
Education and Recognition
Dr. Krochmal received his undergraduate degree from Washington University in St. Louis, and his medical degree from the University of Michigan in Ann Arbor. He did his surgical internship at the University of Michigan, and his general surgery residency at the Mayo Clinic Arizona. He did his plastic surgery training at the University of North Carolina at Chapel Hill, and an aesthetic surgery fellowship at the Hunstad Kortesis Center, one of only 12 fellowships endorsed by the American Society for Aesthetic Plastic Surgery (ASAPS). Dr. Krochmal is a board-certified plastic surgeon, a Fellow of the American College of Surgeons, and a member of the American Society of Plastic Surgeons (ASPS) and ASAPS. He is committed to research and advancing the field of plastic surgery, having presented at national conferences and authored numerous manuscripts and book chapters. He is committed to patient safety and serves on the Health Policy Committees for both ASPS and ASAPS.