Many of our patients dream of sleek curves and sculpted midsection but achieving these can be difficult after weight loss. Loose, excess skin and stubborn fat often remain long after weight loss goals are met. Diet and exercise don't substantially shrink skin, and surgery is often needed to ensure comfort as well as an ideal appearance.
A body lift is a surgical procedure to reshape your physique and removes excess skin and fatty tissue. This procedure is the capstone to a weight loss journey, finishing the process and creating the shape you've worked hard to achieve. Learn more about body lift surgery in Chicago, IL by contacting MAE Plastic Surgery for a consultation.
What Is Body Lift Surgery?
A body lift is a surgical procedure used to remove excess skin and fatty tissue from the middle and lower abdomen, hips, outer thighs, back, and buttocks.  Treatment plans can also include procedures to help tighten the muscles of the abdominal wall. Chicago body lift surgery at MAE Plastic Surgery can be performed on both men and women, and typically includes a tummy tuck (abdominoplasty), a thigh lift, and a Brazilian butt lift.  It is often combined with other surgical procedures, such as liposuction, to enhance results.  Dr. Michael Epstein has been performing body lift surgery for many patients throughout Chicago and surrounding areas like Buffalo Grove and Evanston, IL.  Body lift patients trust our specialists' expertise to handle their cosmetic surgery.
It is essential to understand that a body lift is not a surgical treatment for being overweight. Obese individuals who intend to lose weight should postpone body contouring surgery until they have reached their ideal BMI and maintained stable results. Many of our body lift patients have undergone bariatric surgery or have experienced dramatic weight loss on their own, leaving them with an excess of drooping skin. For patients who have undergone bariatric surgery, a body lift can be an enriching experience, improving the body's contour and adding an aesthetic boost to the weight loss process.
Body lift surgery provides medical and quality of life benefits in addition to aesthetic enhancement. These benefits include:
Reduction of rashes and odor from skin folds
Clothing fits better
Increased comfort during exercise
Feeling lighter and more comfortable after shedding excess skin and fat
Increased motivation to maintain a new appearance
Learn more about this procedure by contacting our office and scheduling a consultation.
How Is a Body Lift Performed?
A body lift is an outpatient procedure performed at our fully accredited surgical center in Northbrook, IL.  Your experience will be individualized for your specific conditions and the areas to be treated.
Excess skin and fat from the midsection of the body are removed. The incision required for the procedure is typically placed very low on the abdomen, generally in the pubic area. Occasionally it runs higher on the thighs to preserve the aesthetic appeal of the leg, and continues along the lower back, just above the buttocks. The resulting scar, which usually heals very well, is hidden by most underwear and bathing suits.  Dr. Michael Epstein will discuss the surgery in detail with you to make sure that you understand the procedure and the anticipated results.

What to Expect During the Body Lift Recovery Period
The first few days are the most difficult of the body lift recovery process, but we'll work hard to ensure the best possible experience. Patients report some discomfort, which can be controlled with pain medication. Your abdomen, thighs, and buttock will be swollen. The swelling resolves over a period of weeks to months, depending on the extent of your body lift. In general, 75% of the swelling is resolved at six weeks, 95% at three months, and nearly 100% at six months to a year. After the procedure, patients should also expect the following:
Following the body lift procedure patients should plan to be out of work for one to two weeks
Pain and discomfort managed with oral medication
Although we rarely use them, drainage tubes might be inserted, which will require personal home care for about one week.
You will be provided with a medical compression garment to wear except while bathing.
Surgical dressings are generally removed two days after surgery, and showering is allowed at that time.
After surgery, your activities will likely be restricted until you have adequately recovered. This could include no exercise and no lifting of 5 pounds or more.
Walking is encouraged after surgery; however, further use is not recommended until sufficient healing has occurred.
Most people require seven to 10 days off work and four to six weeks of recovery before returning to normal activities. In six to eight weeks, you can resume exercising.
The results of a body lift surgery are visible almost immediately, and your new uplifted body contours should be long-lasting if you maintain your weight and general fitness level. Our friendly staff is here to help, and we encourage patients to contact us with any questions or concerns during the body lift recovery process.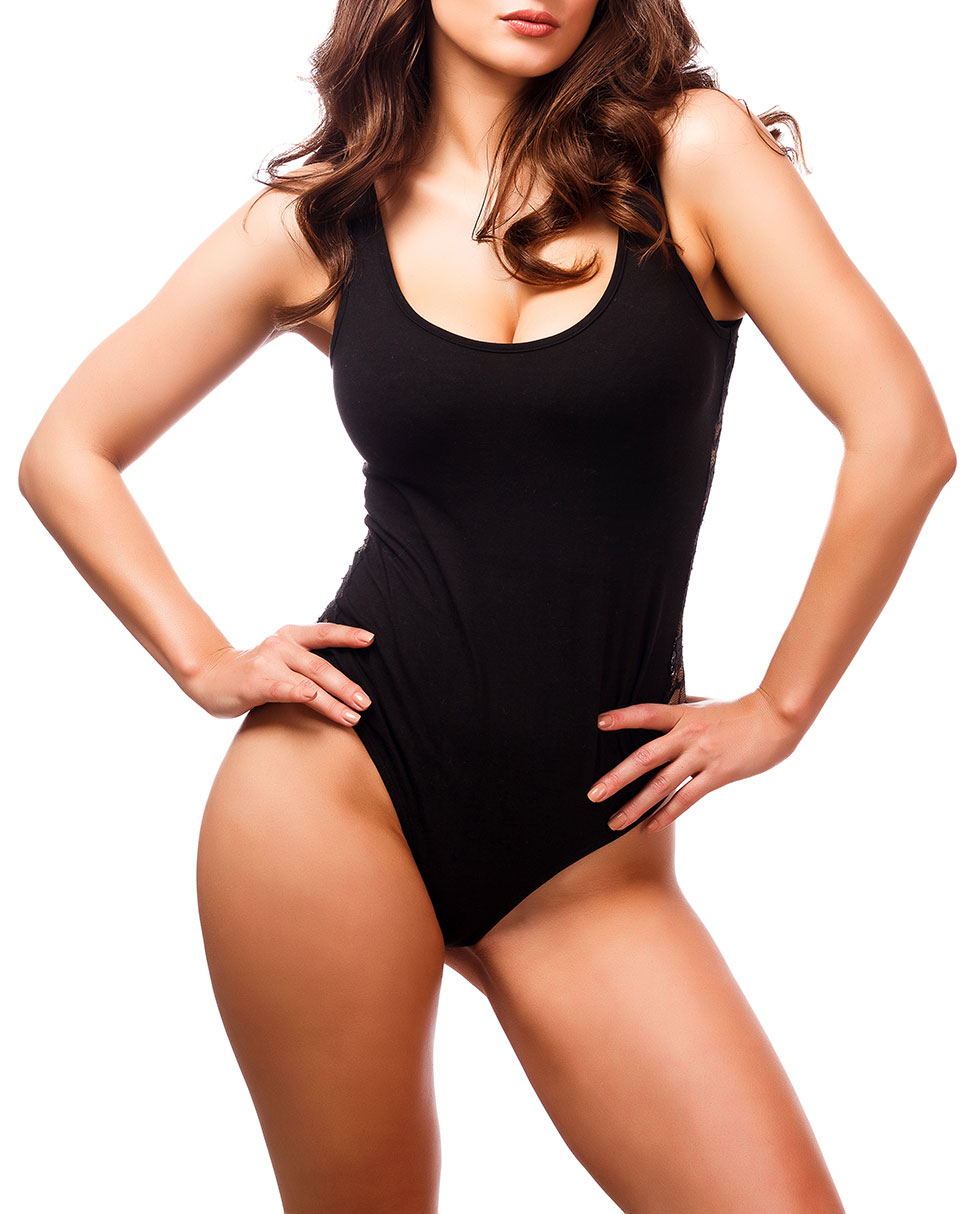 Am I a Good Candidate for Body Lift Surgery
Patients that are interested in the many body contouring treatments we offer should contact our office to learn more. A consultation with one of our experienced plastic surgeon can help you determine if a body contouring treatment plan will be beneficial for you.
Good candidates for this procedure are:
Close to their ideal weight and not needing future weight loss
Motivated to maintain a healthy weight through diet and exercise
Struggling with loose, excess skin and fat
Have lost a lot of weight, either through bariatric surgery or other methods
We would love to talk to you about this procedure in detail and answer any questions you may have.
Schedule Your Chicago Body Lift Consultation
Our board-certified plastic surgeon, Dr. Epstein, performs plastic surgery, including the body lift and excess skin removal procedures for patients all over Chicago and the surrounding areas. Our office is only eight miles east of Wheeling, and 12 miles north of Evanston IL, so you can quickly set up a plastic surgery consultation at your convenience. Call us today for scheduling. We look forward to helping you complete your body transformation journey.