What is an Arm Lift (Brachioplasty)?
Brachioplasty (commonly referred to as an arm lift) is a procedure used to remove excess skin and fat from the upper arm area, creating a firmer and dramatic improvement in the appearance of the upper arm contour. As a result of a brachioplasty, you will be left with a scar from the armpit to the elbow, which will improve in appearance over time, but will not completely diminish. Arm lift surgery in Chicago can be combined with other body contouring procedures for optimal results.  Dr. Michael Epstein performs arm lift surgery for many patients throughout Chicago and surrounding cities of Evanston and Buffalo Grove, IL.  Patients from all over trust Dr. Epstein to perform their arm lift surgery because of his experience and personal approach.
How is an Arm Lift in Chicago Performed?
Arm Lift (Brachioplasty) in Chicago is an outpatient surgical procedure performed at our facility in Northbrook. An incision is usually made from the armpit to the elbow, along the inside of the arm. Other smaller incisions can be used, depending on the severity of the redundant skin. Through the incision, skin and fat are removed, and the skin is stretched together and stitched. This procedure takes approximately two hours, but may vary depending on the complexity of the arm lift.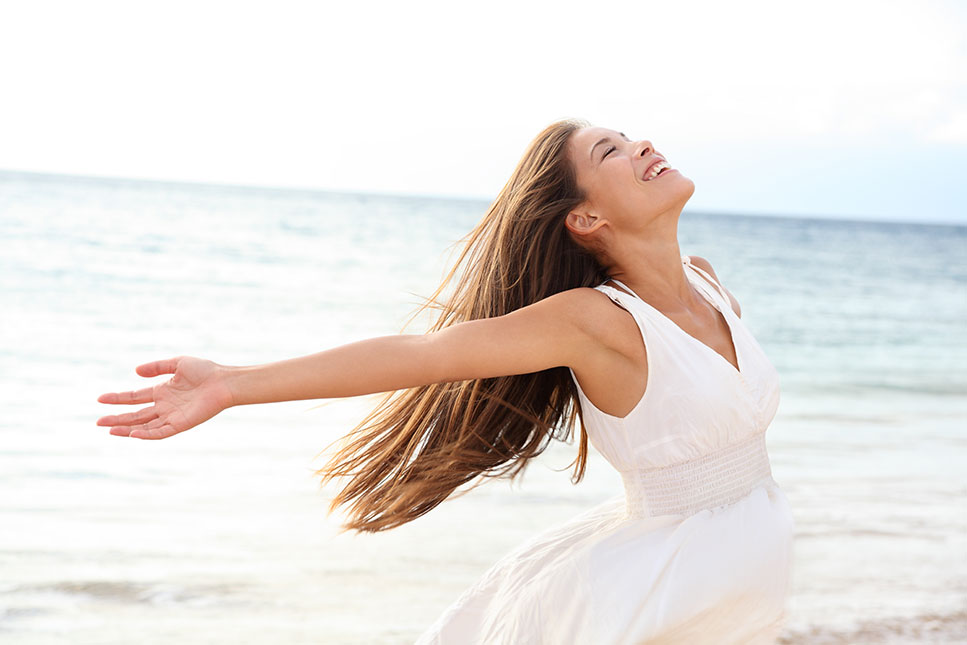 What to expect during the Arm Lift recovery period:
Discomfort, bruising and swelling are normal and can be controlled with oral medication.
Sutures may be removable or absorbable.
You'll need to return to our office 1 week after Chicago arm lift surgery for a follow-up.
There may be some numbness in the areas treated.
You may return to light activities and work 5-7 days after surgery, with very limited lifting.
You may resume full activities 4-6 weeks post-surgery.
A compression garment must be worn for up to 3 weeks after surgery.
After a brachioplasty, it can take up to 8-12 months to see how well the scars have healed.